A common question we get is where to find stock research or tools, so we put together a list of tools and websites to help readers research. Every day there is a new financial app, but here is a couple we have liked over the years.
Free AlphaBetaStock's Cheat Sheet (No CC)!
+ Bonus Dividend Stock Picks
Trading, Chart Tools & Market Research
Finviz: This is one of our favorite free or paid stock screeners that can be used by both experienced investors and traders. Here is our Finviz review. Start here if you are looking for a "quick snapshot" of a stock. The free version is very robust and allows you to track your portfolios and build screeners.
TradingView: An excellent web charting website with tools to analyze the markets that we love using. I love the technicals and user interface. The free version will allow a beginner to start learning about technicals and generating ideas with their social network. Paid gives you access to more tools.
Stocktwits.com: Use this website to get ideas and a pulse of a specific investment. There is often not a lot of moderation, so sometimes people spam the forums or make horrible investment suggestions. However, this is the best "social network" for stocks that will help you learn, make friends and get ideas.
Morningstar.com: Excellent research for mutual funds, stocks, and all investment products.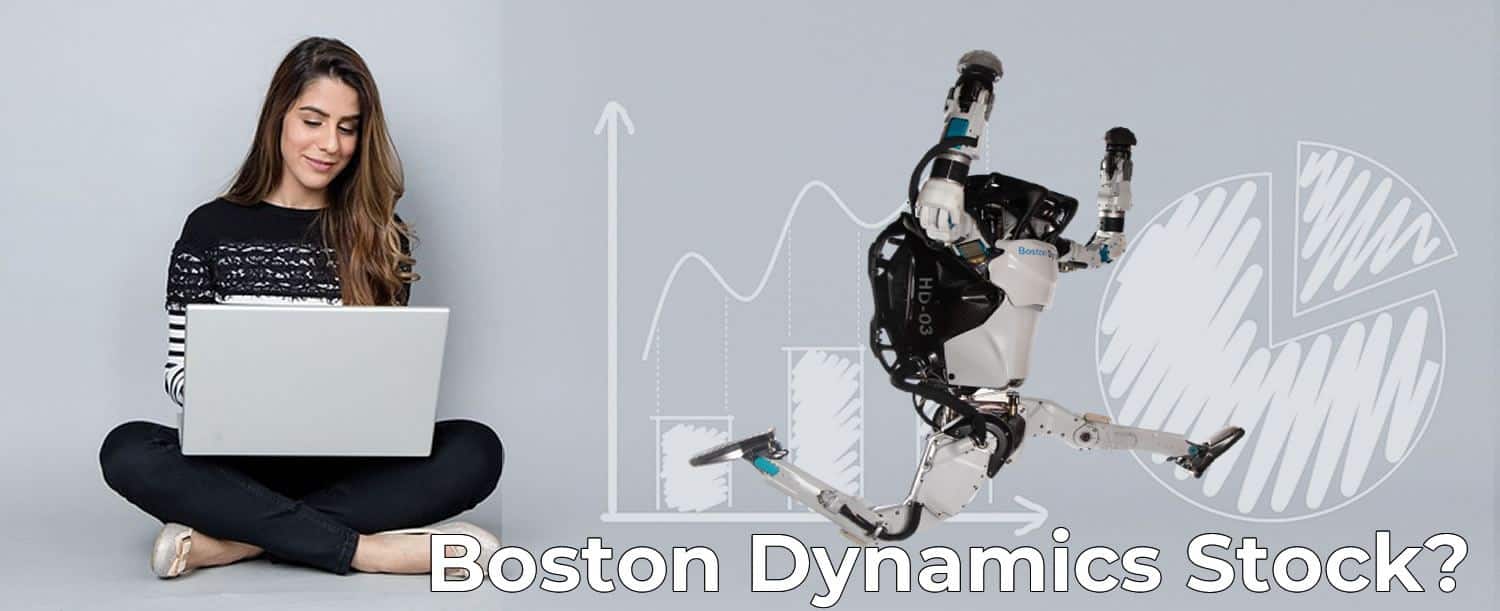 From an early age, I have always been enamored with robots. So I was super excited to watch a Boston …