Weekly Wall Street Cheat Sheet
Save Time, Lower Risks & Outperform
Get Free Market insights & Reports
Tired of "market research" that is full of fear-mongering, political agendas, or hyped returns?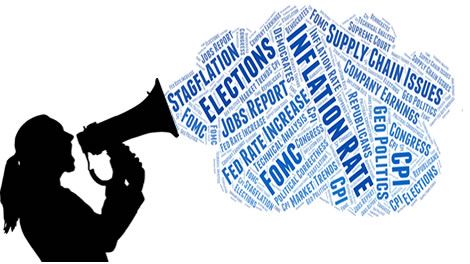 Then try out Alpha Beta Stock's Report! We help conservative financial advisors and investors with actionable market insights – minus the drama.
Our research is easy to read and has the goal to increase the alpha (returns above the market) while considering the beta (volatility) through technical, fundamental analysis, and geopolitical events.
Actionable Market Opportunities – Dividend and growth stocks, ETF, Options & Crypto opportunities.
Key Market Drivers – Know what is directly affecting stocks, bonds, oil, and crypto markets.
Index & Sector Trends – Determine which sectors or areas are trending up or down.
Global Market Analysis – Get a high-level picture of the US and global economy.
Special Reports – Get critical insider insights on key market movers such as inflation, tax bills, and unique events.

Sign Up and Try AlphaBetaStock's Report Free for 30 Days!
One thing I often read about is stock splits. Recently Amazon, Tesla, and Apple went through stock splits. So far …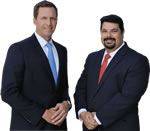 AD – Recover your investment losses! Haselkorn & Thibaut, P.A. is a national law firm that specializes in fighting ONLY on behalf of investors. With a 95% success rate, let us help you recover your investment losses today. Call now 1 888-628-5590 or visit InvestmentFraudLawyers.com to schedule a free consultation and learn how our experience can help you recover your investment losses. No recovery, no fee.